Damhsafest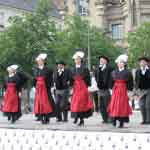 The first practitioners of dance in Ireland were the Druids, who danced in religious rituals honouring the oak tree and the sun. When the Celts arrived in Ireland from central Europe over two thousand years ago, they brought with them their own folk dances.
Today, Damhsa Fest (the Cork International Folk Dance Festival) brings folk dance groups from some of the most diverse cultures throughout Europe and the world, from as far away as Alexandria in Egypt, Estonia, Western France and West Africa.
For more details on festival dates etc, check here
Damhsafest is held in venues across Cork city and many of the smaller surrounding towns.
Local hotels include The Imperial Hotel and The River Lee Hotel.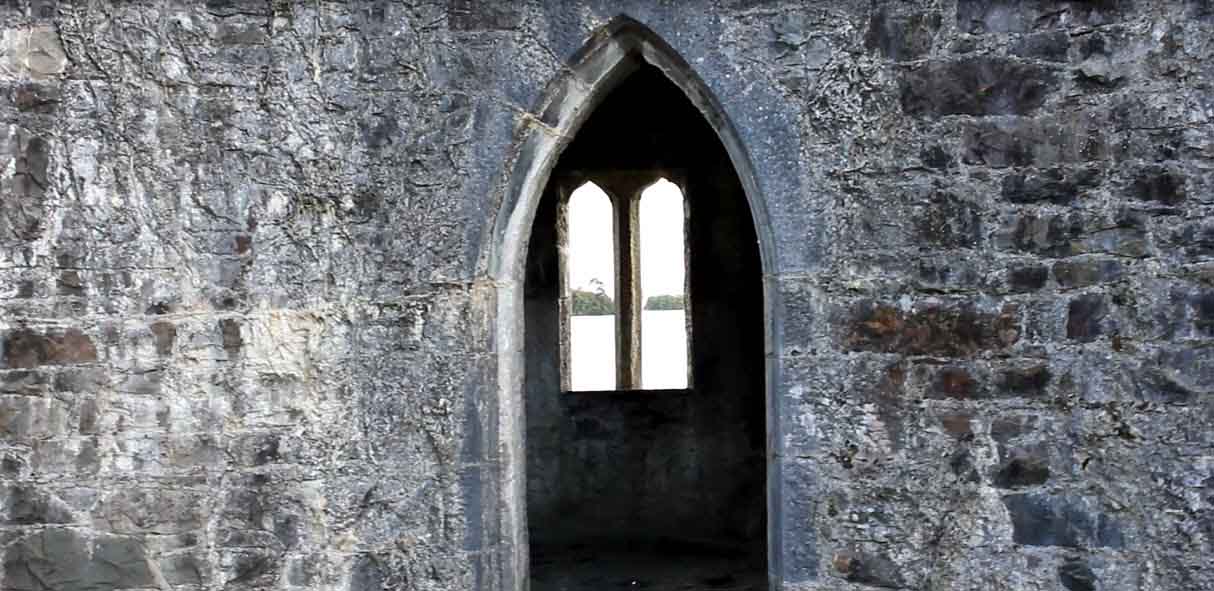 Check out this video guide to the fairytale Ashford Castle in Cong. Through the gates of the castle grounds, racing past the green trees and fauna, view of the castle gates, the castle itself and the archway. Straight out of a book of fairy-tales, Ashford Castle hotel embodies sheer luxury. It overlooks the Lough Corrib and it really has something for everyone. Inside the castle rooms, the fantastic chandeliers, ornate mirrors, heavy period furniture, hand made plates, inlaid woodpieces, sixteenth century paintings, outside steps. The rooms at Ashford are complete with four poster beds , stand alone baths and beautiful chandeliers. And if you're tempted to come out of your room, you can indulge in the seven course tasting menu. And if you venture even further, the estate is a beautiful place to come for a walk, try your hand at archery or even clay pidgeon shooting. Castle dining room, front manicured lawns, lough corrib, the old school, bridge across the river, falconry, view through the city bridge and old gates Ashford Castle Join us on our video tour of 5 star Ashford Castle and its grounds from where you can venture further afield and sample some more of the delights Mayo has to offer. ...
read more