Cat Laughs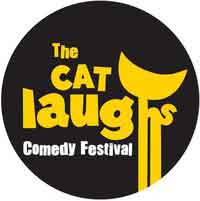 Now where else could the Cats meet but in Kilkenny?
Having the last laugh every summer, as far back as the mid 90's the festival provides a great showcase for old and new talent in a burgeoning industry as the nation laughs all the way to the bank, well maybe not.
But if you cant beat em, etc and a chance to visit this medieval city in the shadow of Kilkenny Castle, some great venues and of course world class acts including Bill Murray, Eddie Izzard, Rich Hall, Paul Merton, Dara O Briain, Bill Bailey, Ricky Gervais, Stephen Fry, Tommy Tiernan, Eddie Murphy, Colin Murphy, Jimmy Carr, Ed Byrne, Des Bishop, Ardal O'Hanlon, Jason Byrne, Deirdre O'Kane, Karl Spain, Jo Brand, Neil Delamere, and Andrew Maxwell, among others.
And if you aren't left in stitches or burst your sides laughing, then the traditional soccer match between the Irish comedians and those from the rest of the world should finish you off.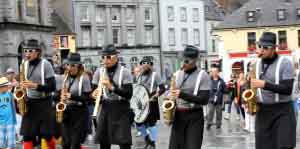 For more details on festival dates etc, check here. And for unbeatable luxury accommodation, check out nearby Mount Juliet.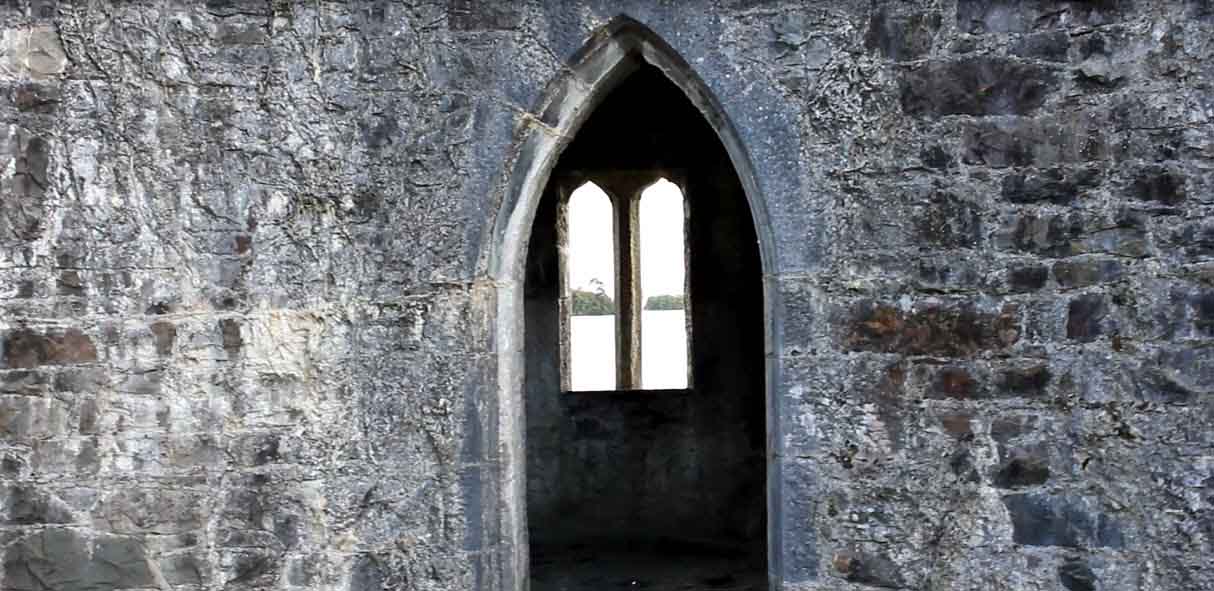 Check out this video guide to the fairytale Ashford Castle in Cong. Through the gates of the castle grounds, racing past the green trees and fauna, view of the castle gates, the castle itself and the archway. Straight out of a book of fairy-tales, Ashford Castle hotel embodies sheer luxury. It overlooks the Lough Corrib and it really has something for everyone. Inside the castle rooms, the fantastic chandeliers, ornate mirrors, heavy period furniture, hand made plates, inlaid woodpieces, sixteenth century paintings, outside steps. The rooms at Ashford are complete with four poster beds , stand alone baths and beautiful chandeliers. And if you're tempted to come out of your room, you can indulge in the seven course tasting menu. And if you venture even further, the estate is a beautiful place to come for a walk, try your hand at archery or even clay pidgeon shooting. Castle dining room, front manicured lawns, lough corrib, the old school, bridge across the river, falconry, view through the city bridge and old gates Ashford Castle Join us on our video tour of 5 star Ashford Castle and its grounds from where you can venture further afield and sample some more of the delights Mayo has to offer. ...
read more