Luxury hotels Westmeath
In the words of the Ancient Mariner, Water, water everywhere and not a drop to drink (Samual Coleridge).
With the Shannon at its core, Westmeath and Athlone in particular, has long standing watery associations from Lockes Distillery which was licensed and distilled whiskey for two centuries to the plethora of cruise boats that bob up and down on many of the inland waterway mooring points in Westmeath.
Today, the Wineport Lodge nestles snugly on the banks of Lough where the tradition of wine drinking goes all the way back to the sixth century when the local monks discovered the perfect landing place for their precious cargo of wine barrels from France.
Ever since, guests have been arriving by road or water over the years to sample the magnificent food and drink on offer and to watch the open watercolour skies and lake change hue and character by the hour.
Nearby Athlone provides a noisy distraction from the peace and quiet of the waterways though Athlone Castle standing firmly on the river's edge right in the heart of the town is a reminder of foregone days.
The Mount Temple Golf Club is a Championship golf course, lying in the heart of Ireland and renowned for its large greens and undulating fairways.
If you're planning a visit to Westmeath, why not treat yourself to a stay at the 4 star luxury Wineport Lodge Hotel, where you're sure to get a luxurious pampering.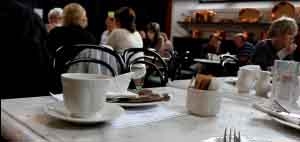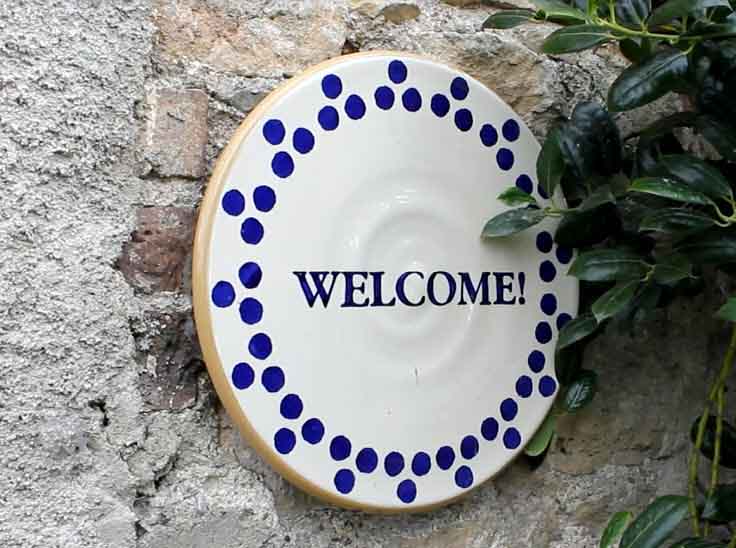 Welcome to Luxury Hotels Ireland Stunningly situated along Rosslare's five mile sandy beach, Kelly's Resort Hotel Rosslare has been described as a jewel in the crown of Irish tourism. Epitomising all that is good about the Irish hotel industry, this four star hotel uses its century of experience to make the experience a memorable one for all visitors. The hotel which was first set up by William J Kelly in 1893 as Tea Rooms has grown and expanded to fit the customer and provide everything that one could want from a stay on this beautifully scenic location. Awards which kelly's resort hotel rosslare has one include 2013 Tourism and Accommodation Award, 2011 Hotel of the Year, 2011 Best Hotel Breakfast, 2007 4 Star Hotel of the Year and 2007 Best Family Hotel of the Year, to name but a few! Facilities include Tea & Coffee plus complimentary Kelly's 'Afternoon Tea'- Nightly Entertainment – Adult & Children's Activity Programmes – Tennis Courts – Aqua Club with 2 Swimming Pools, Gymnasium, Jacuzzi, Sauna, Steam Room & Outdoor Hot Tub – Crazy Golf – Bowls – Badminton – Croquet & Bowls – Jogging Track – Boules – Billiards & Snooker – Table Tennis – Yoga & Aerobics Studio – Boot Camp & Circuit Training – Children's Playground – TV Room – Library. Why not book four nights and avail of their fifth night free offer? For great prices make use of all facilities and full board for the five days. Check out one of our many videos on what to do, including the nearby Kilkenny Arts Festival. To stay at the award-winning Kelly's resort hotel rosslare, book now! ...
read more