Luxury hotels Westmeath
In the words of the Ancient Mariner, Water, water everywhere and not a drop to drink (Samual Coleridge).
With the Shannon at its core, Westmeath and Athlone in particular, has long standing watery associations from Lockes Distillery which was licensed and distilled whiskey for two centuries to the plethora of cruise boats that bob up and down on many of the inland waterway mooring points in Westmeath.
Today, the Wineport Lodge nestles snugly on the banks of Lough where the tradition of wine drinking goes all the way back to the sixth century when the local monks discovered the perfect landing place for their precious cargo of wine barrels from France.
Ever since, guests have been arriving by road or water over the years to sample the magnificent food and drink on offer and to watch the open watercolour skies and lake change hue and character by the hour.
Nearby Athlone provides a noisy distraction from the peace and quiet of the waterways though Athlone Castle standing firmly on the river's edge right in the heart of the town is a reminder of foregone days.
The Mount Temple Golf Club is a Championship golf course, lying in the heart of Ireland and renowned for its large greens and undulating fairways.
If you're planning a visit to Westmeath, why not treat yourself to a stay at the 4 star luxury Wineport Lodge Hotel, where you're sure to get a luxurious pampering.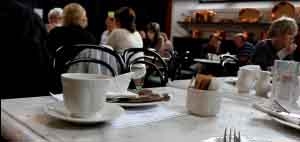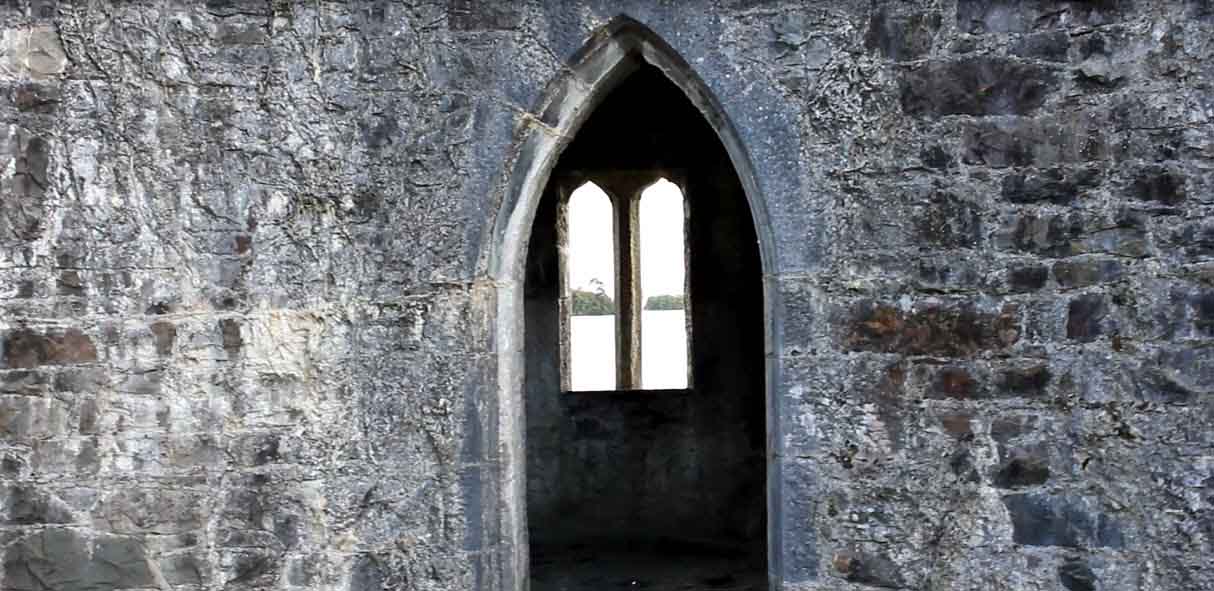 Check out this video guide to the fairytale Ashford Castle in Cong. Through the gates of the castle grounds, racing past the green trees and fauna, view of the castle gates, the castle itself and the archway. Straight out of a book of fairy-tales, Ashford Castle hotel embodies sheer luxury. It overlooks the Lough Corrib and it really has something for everyone. Inside the castle rooms, the fantastic chandeliers, ornate mirrors, heavy period furniture, hand made plates, inlaid woodpieces, sixteenth century paintings, outside steps. The rooms at Ashford are complete with four poster beds , stand alone baths and beautiful chandeliers. And if you're tempted to come out of your room, you can indulge in the seven course tasting menu. And if you venture even further, the estate is a beautiful place to come for a walk, try your hand at archery or even clay pidgeon shooting. Castle dining room, front manicured lawns, lough corrib, the old school, bridge across the river, falconry, view through the city bridge and old gates Ashford Castle Join us on our video tour of 5 star Ashford Castle and its grounds from where you can venture further afield and sample some more of the delights Mayo has to offer. ...
read more