Luxury hotels Waterford
I never saw a man who looked With such a wistful eye, Upon that little tent of blue, Which prisoners call the sky.– Oscar Wilde, The Ballad of Reading Gaol
You can't get better luxury than staying at Waterford Castle, situated on its own private island and complete with it's own 18-hole golf course.
With its medieval foundations, Waterford city has retained some of its medieval character and managed to build in some 21st century festivals and activities at the same time including the Spraoi festival.
Traditionally home to Waterford Crystal, now showcased in the House of Crystal visitor centre, you can catch a glimpse of some of the great craftsmanship learned throughout the ages.
Links to the water remain stronger than ever with the recent staging of the Tall Ships Race and festivals along the river Suir Estuary out to the picturesque Dunmore East and on put past the sunny south east coastline including Lismore and Dungarvan.
At Waterford castle you will find a secluded private island, orginallyhome to a monastic settlement in the 6th century but which was too attractive to others including the Danes and Normans who left their mark behind in the form of the fortress foundations (now almost a fairytale castle complete with Gargoyles).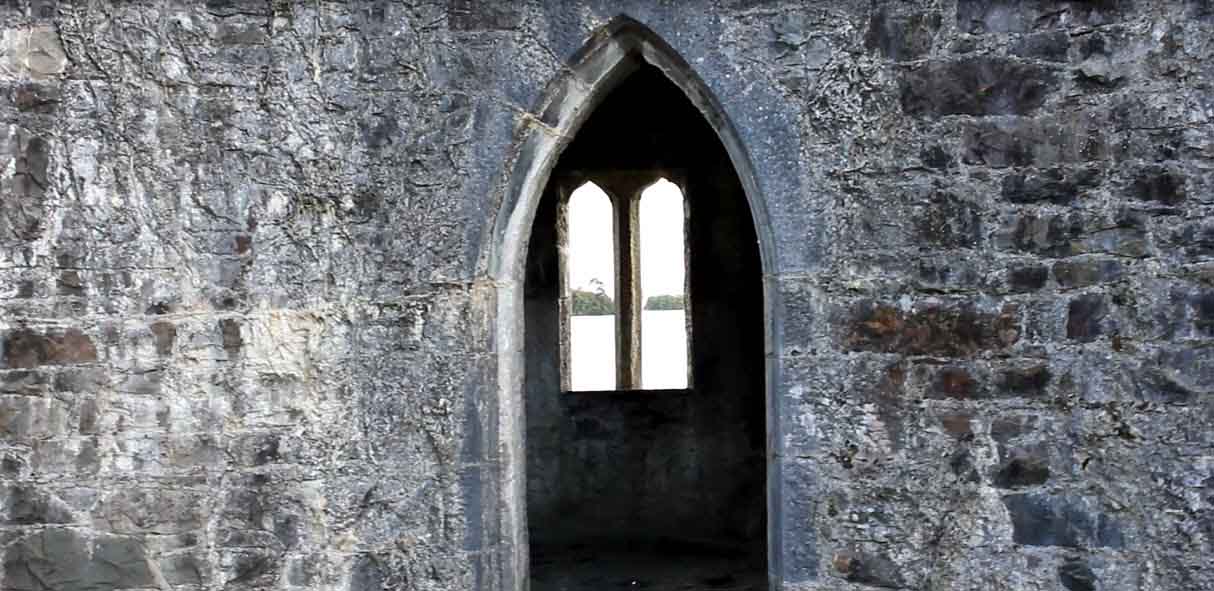 Check out this video guide to the fairytale Ashford Castle in Cong. Through the gates of the castle grounds, racing past the green trees and fauna, view of the castle gates, the castle itself and the archway. Straight out of a book of fairy-tales, Ashford Castle hotel embodies sheer luxury. It overlooks the Lough Corrib and it really has something for everyone. Inside the castle rooms, the fantastic chandeliers, ornate mirrors, heavy period furniture, hand made plates, inlaid woodpieces, sixteenth century paintings, outside steps. The rooms at Ashford are complete with four poster beds , stand alone baths and beautiful chandeliers. And if you're tempted to come out of your room, you can indulge in the seven course tasting menu. And if you venture even further, the estate is a beautiful place to come for a walk, try your hand at archery or even clay pidgeon shooting. Castle dining room, front manicured lawns, lough corrib, the old school, bridge across the river, falconry, view through the city bridge and old gates Ashford Castle Join us on our video tour of 5 star Ashford Castle and its grounds from where you can venture further afield and sample some more of the delights Mayo has to offer. ...
read more