Luxury hotels Offaly
Birr Castle Demense contains Ireland's largest gardens with a winter garden, formal garden, terrace garden and a river garden. It also contains the Great Telescope built in the 1840s and the largest telescope in the world for 70 years!
One of Ireland's most famous monastic sites founded by St Ciaran in the sixth century, Clonmacmoise is situated on the water meadows of the River Shannon.
You can learn all about the famous Tullamore Dew whiskey  at the working stations of the old distillery, as well as telling the story of Tullamore's 9,000-year history.
Lough Boora Co Offaly is the site of a vanished ancient lake whose shore was once inhabited by prehistoric man. A smaller modern lake called Lough Boora was drained in the 1950's and preserved for its wildlife. Near the reserve the remains of a Mesolithic settlement were dating from 6500BC have been found, evidence of some of the earliest human settlement.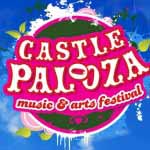 Worlds and centuries apart is Castle Palooza for some eclectic jiving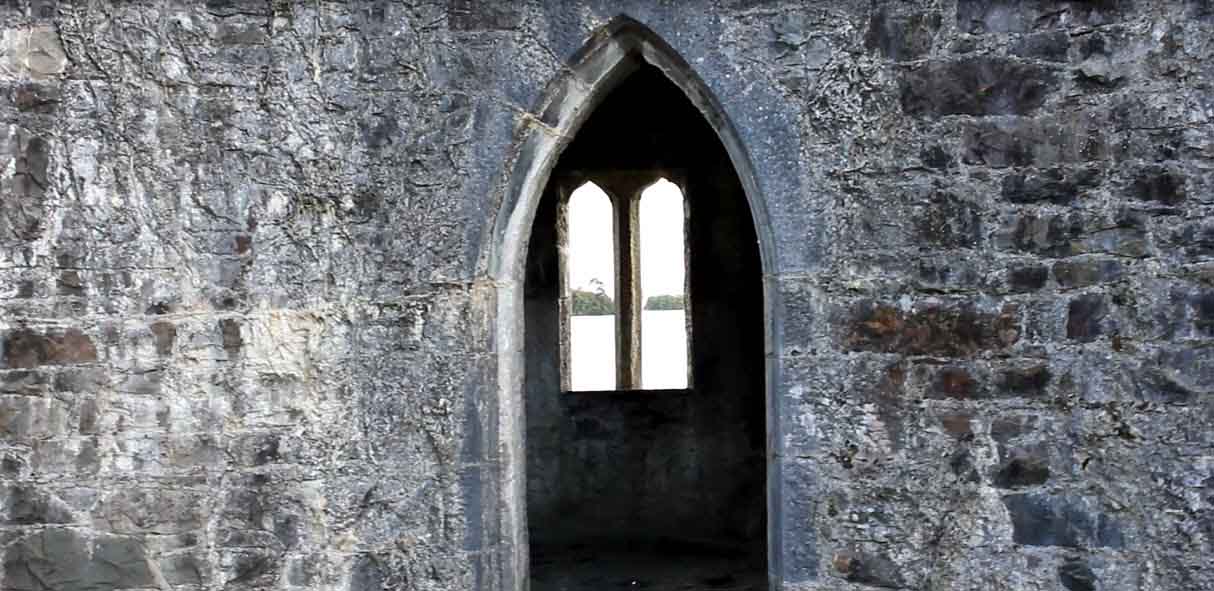 Check out this video guide to the fairytale Ashford Castle in Cong. Through the gates of the castle grounds, racing past the green trees and fauna, view of the castle gates, the castle itself and the archway. Straight out of a book of fairy-tales, Ashford Castle hotel embodies sheer luxury. It overlooks the Lough Corrib and it really has something for everyone. Inside the castle rooms, the fantastic chandeliers, ornate mirrors, heavy period furniture, hand made plates, inlaid woodpieces, sixteenth century paintings, outside steps. The rooms at Ashford are complete with four poster beds , stand alone baths and beautiful chandeliers. And if you're tempted to come out of your room, you can indulge in the seven course tasting menu. And if you venture even further, the estate is a beautiful place to come for a walk, try your hand at archery or even clay pidgeon shooting. Castle dining room, front manicured lawns, lough corrib, the old school, bridge across the river, falconry, view through the city bridge and old gates Ashford Castle Join us on our video tour of 5 star Ashford Castle and its grounds from where you can venture further afield and sample some more of the delights Mayo has to offer. ...
read more