Luxury hotels Monaghan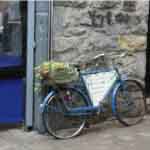 You flung a ditch on my vision. Of beauty, love and truth. O stony grey soil of Monaghan. You burgled my bank of youth (Patrick Kavanagh)
Today, you can forget the stony grey soil and instead retreat to the splendor of Castle Leslie, yes, where Paul McCartney married Heather Mills and in earlier times the house had many a in famous face paying courtesy calls including WB Yeats, Michael Collins, Mick Jagger, astronomer Patrick Moore and a few of the Churchill family (not all at the same time of course).
Further back, Monaghan was the scene of hangings and bloody battles leading to the Tudor conquest of Ireland and the later Battle of Contibret  between the forces of Hugh O'Neill in the green corner and the English Crown in the red, white and blue corner in the sixteenth century.
Today, you can blow those blues away with the Harvest Times Blues Festival, held annually for the last twenty years in Monaghan town and which has seen the likes of Van Morrison, Peter Green (Fleetwood Mac) and ex-Rolling Stones guitarist Mick Taylor pick up a guitar and strum a few for the locals.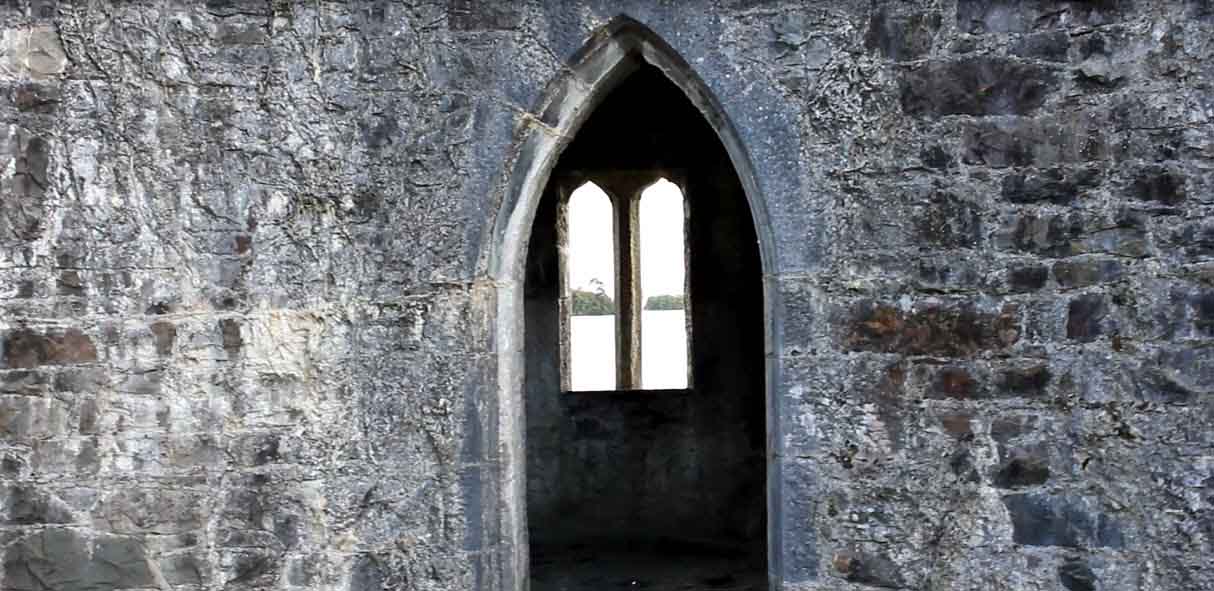 Check out this video guide to the fairytale Ashford Castle in Cong. Through the gates of the castle grounds, racing past the green trees and fauna, view of the castle gates, the castle itself and the archway. Straight out of a book of fairy-tales, Ashford Castle hotel embodies sheer luxury. It overlooks the Lough Corrib and it really has something for everyone. Inside the castle rooms, the fantastic chandeliers, ornate mirrors, heavy period furniture, hand made plates, inlaid woodpieces, sixteenth century paintings, outside steps. The rooms at Ashford are complete with four poster beds , stand alone baths and beautiful chandeliers. And if you're tempted to come out of your room, you can indulge in the seven course tasting menu. And if you venture even further, the estate is a beautiful place to come for a walk, try your hand at archery or even clay pidgeon shooting. Castle dining room, front manicured lawns, lough corrib, the old school, bridge across the river, falconry, view through the city bridge and old gates Ashford Castle Join us on our video tour of 5 star Ashford Castle and its grounds from where you can venture further afield and sample some more of the delights Mayo has to offer. ...
read more