Luxury hotels Meath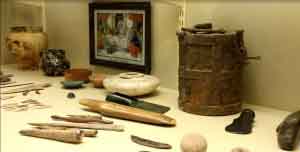 A most royal county, home to the high Kings of Ireland, covering the Hill of Tara, castles aplenty at Trim (think Braveheart), Slane (think Jagger), Dunsany and Killeen, abundant with religious ruins at structures (the Book of Kells now resides in Trinity College), the Tara Brooch (a seventh century work of art lost and found after twelve centuries) and round towers (Kells).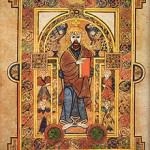 And of course the UNESCO Heritage site at Bru na Boinne with the ancient Newgrange, Knowth and Dowth tombstones. Not to mention the 2500-year-old mound structures at Telltown (the site of Brehon games for thousands of years until the Normans came and took the ball).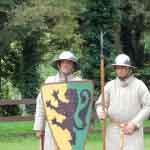 Trim contains Ireland's largest Norman castle and was the setting for many Norman-Irish parliaments and Mel Gibson's bloody end as William Wallace.
Why not relax and enjoy a luxury Meath hotel during your trip, Johnstown House Hotel and Kilmessan Station House bring you great value deals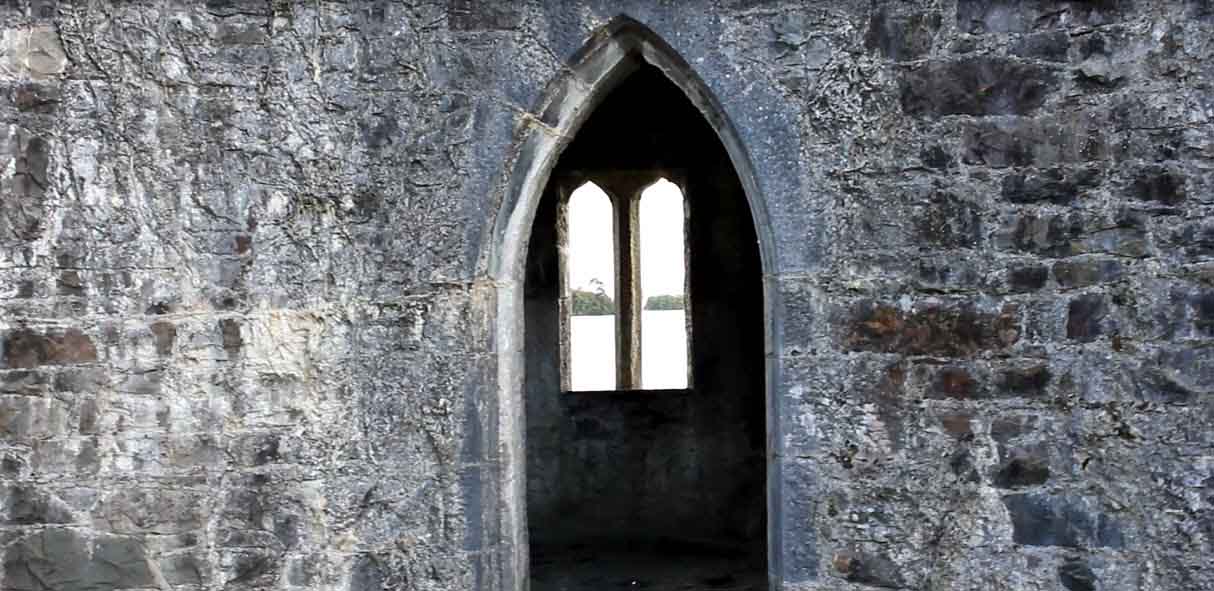 Check out this video guide to the fairytale Ashford Castle in Cong. Through the gates of the castle grounds, racing past the green trees and fauna, view of the castle gates, the castle itself and the archway. Straight out of a book of fairy-tales, Ashford Castle hotel embodies sheer luxury. It overlooks the Lough Corrib and it really has something for everyone. Inside the castle rooms, the fantastic chandeliers, ornate mirrors, heavy period furniture, hand made plates, inlaid woodpieces, sixteenth century paintings, outside steps. The rooms at Ashford are complete with four poster beds , stand alone baths and beautiful chandeliers. And if you're tempted to come out of your room, you can indulge in the seven course tasting menu. And if you venture even further, the estate is a beautiful place to come for a walk, try your hand at archery or even clay pidgeon shooting. Castle dining room, front manicured lawns, lough corrib, the old school, bridge across the river, falconry, view through the city bridge and old gates Ashford Castle Join us on our video tour of 5 star Ashford Castle and its grounds from where you can venture further afield and sample some more of the delights Mayo has to offer. ...
read more