Luxury hotels Longford
April dusk It is tragic to be a poet now And not a lover Paradised under the mutest bough. – April Dusk, Patrick Kavanagh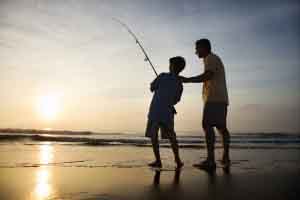 Make sure to head for Ardagh, a wonderful village built in the 1860s; the intriguing and beautiful Belvedere House and Gardens; and the incredible Corlea Trackway Visitor Centre, which tells the spectacular history of the Old Bog Road, an Iron-Age road uncovered in a bog at Corlea.
Belvedere House and Gardens is steeped in scandal and filled with intriguing history, Opened in 2000 following a multi-million pound restoration , the gardens are full of  follies, including the Jealous Wall, a Gothic arch and gazebo from where you can learn about the lives and loves of the Anglo-Irish gentry.
Corlea Trackway is an Iron Age bog road built in 148BC close to the river Shannon is one of the largest oak roads to have been discovered in Europe.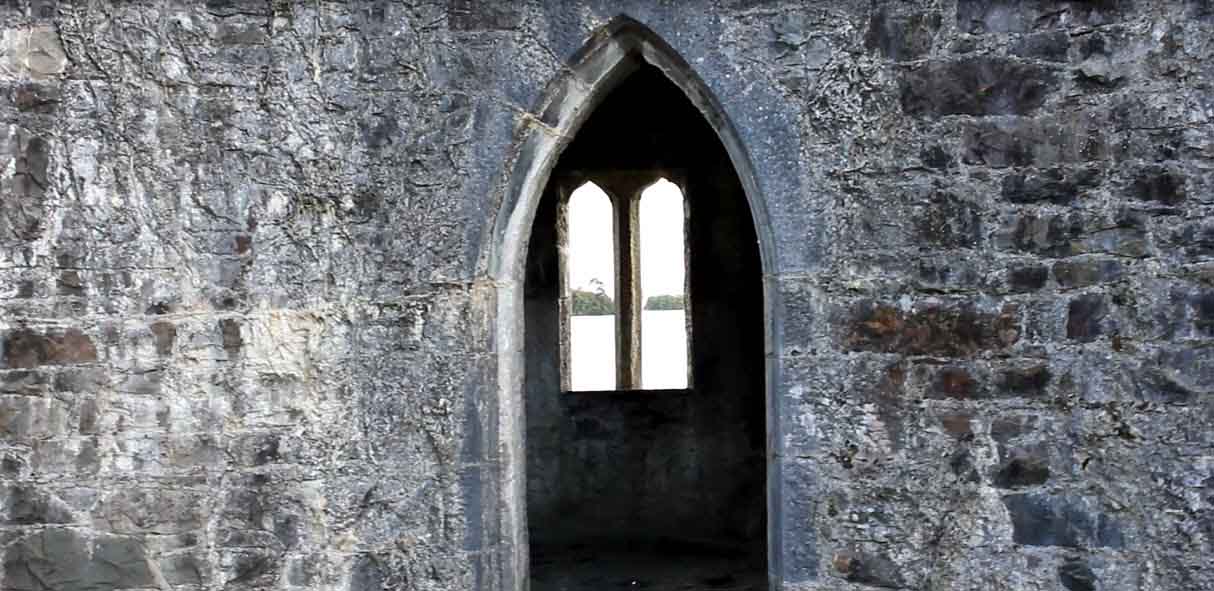 Check out this video guide to the fairytale Ashford Castle in Cong. Through the gates of the castle grounds, racing past the green trees and fauna, view of the castle gates, the castle itself and the archway. Straight out of a book of fairy-tales, Ashford Castle hotel embodies sheer luxury. It overlooks the Lough Corrib and it really has something for everyone. Inside the castle rooms, the fantastic chandeliers, ornate mirrors, heavy period furniture, hand made plates, inlaid woodpieces, sixteenth century paintings, outside steps. The rooms at Ashford are complete with four poster beds , stand alone baths and beautiful chandeliers. And if you're tempted to come out of your room, you can indulge in the seven course tasting menu. And if you venture even further, the estate is a beautiful place to come for a walk, try your hand at archery or even clay pidgeon shooting. Castle dining room, front manicured lawns, lough corrib, the old school, bridge across the river, falconry, view through the city bridge and old gates Ashford Castle Join us on our video tour of 5 star Ashford Castle and its grounds from where you can venture further afield and sample some more of the delights Mayo has to offer. ...
read more