Luxury hotels Derry
As you plaited the harvest bow You implicated the mellowed silence in you In wheat that does not rust But brightens as it tightens twist by twist Into a knowable corona, A throwaway love-knot of straw. – The Harvest Bow, Seamus Heaney
The historic city of Derry on the River Foyle is the the only surviving walled city in Ireland, and walking around it is one of the highlights of a visit to Northern Ireland.
Mussenden Temple ia perched at the edge of a cliff top, with breathtaking views of the surrounding countryside.
Overlooking the River Bann, the remains of a small collection of huts known as the Mount Sandel Fort dates back to the 7th or 8th millennium BC.
Hundreds of movies are screened every year during the Foyle Film Festival. With special guests, a range of workshops and seminars, plus a fantastic awards ceremony, the festival is themed every year.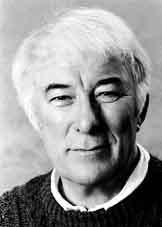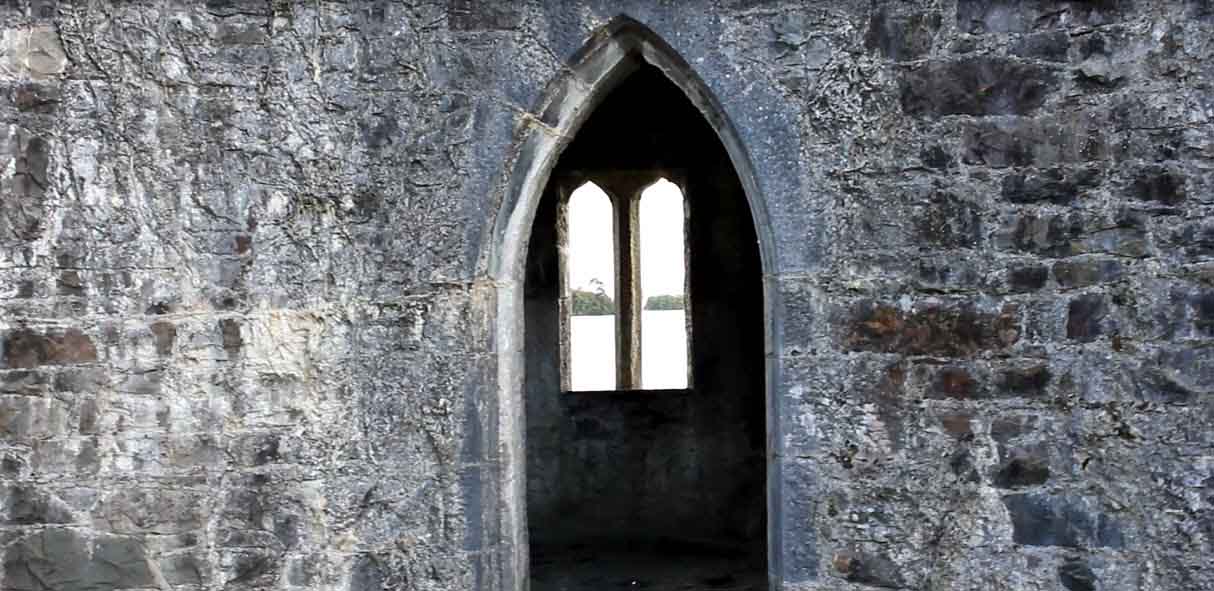 Check out this video guide to the fairytale Ashford Castle in Cong. Through the gates of the castle grounds, racing past the green trees and fauna, view of the castle gates, the castle itself and the archway. Straight out of a book of fairy-tales, Ashford Castle hotel embodies sheer luxury. It overlooks the Lough Corrib and it really has something for everyone. Inside the castle rooms, the fantastic chandeliers, ornate mirrors, heavy period furniture, hand made plates, inlaid woodpieces, sixteenth century paintings, outside steps. The rooms at Ashford are complete with four poster beds , stand alone baths and beautiful chandeliers. And if you're tempted to come out of your room, you can indulge in the seven course tasting menu. And if you venture even further, the estate is a beautiful place to come for a walk, try your hand at archery or even clay pidgeon shooting. Castle dining room, front manicured lawns, lough corrib, the old school, bridge across the river, falconry, view through the city bridge and old gates Ashford Castle Join us on our video tour of 5 star Ashford Castle and its grounds from where you can venture further afield and sample some more of the delights Mayo has to offer. ...
read more