Luxury hotels Carlow
On the banks of the Barrow, one of the longest rivers in Ireland, near Carlow town, stands Carlow Castle, built at the time of the Crusades. While today only the western wall and two towers survive, the castle manages to dominate the townscape even after its Celtic Tiger revival. Oops, slip of the tongue there.
The Barrow river itself is one of three, it being the longest and just pipped at the post by the Shannon in stretching a meandering 120miles.
One of Carlow's most ancient of estates and still today a centerpiece in the area is Borris House, once home to the High King of Leinster,  set in a vast walled estate and woodland.
With long associations to brewing though most ceased operating over a century ago, today the Carlow Brewing Companyhas resurrected this ancient practice and through its P'Hara brands tantalizes the tastebuds of its clientele by the tankardful today.
Dunleckney Manor is one of Carlow's most magnificent country houses, ancient seat of the Bagenals  and dating back to the early sixteenth century though later rebuilt in a style that Jonathan Rhys Meyers and his co-stars in The Tudors might use as a backdrop.
For a well deserved break away why not stay at the 5 star hotel Mount Wolseley Golf & Resort.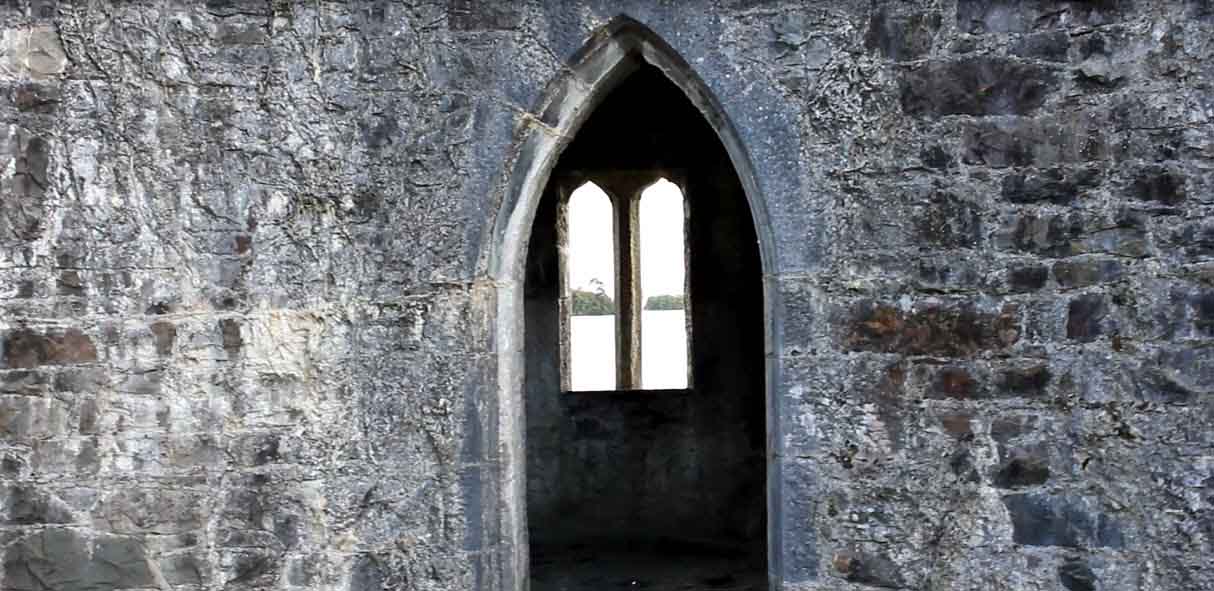 Check out this video guide to the fairytale Ashford Castle in Cong. Through the gates of the castle grounds, racing past the green trees and fauna, view of the castle gates, the castle itself and the archway. Straight out of a book of fairy-tales, Ashford Castle hotel embodies sheer luxury. It overlooks the Lough Corrib and it really has something for everyone. Inside the castle rooms, the fantastic chandeliers, ornate mirrors, heavy period furniture, hand made plates, inlaid woodpieces, sixteenth century paintings, outside steps. The rooms at Ashford are complete with four poster beds , stand alone baths and beautiful chandeliers. And if you're tempted to come out of your room, you can indulge in the seven course tasting menu. And if you venture even further, the estate is a beautiful place to come for a walk, try your hand at archery or even clay pidgeon shooting. Castle dining room, front manicured lawns, lough corrib, the old school, bridge across the river, falconry, view through the city bridge and old gates Ashford Castle Join us on our video tour of 5 star Ashford Castle and its grounds from where you can venture further afield and sample some more of the delights Mayo has to offer. ...
read more