Luxury hotels Armagh
Also known as the City of St Patrick, Armagh was the birthplace of Brian Boru and the ecclesiastical capital of Ireland and today offers the visitor a whole host of attractions.
Navan Fort is a large earthwork on the summit of a hill and ceremonial capital of ancient Ulster, associated with Cuchulainn.
St Patrick founded his chief church on the Hill of Armagh here in 455AD, although the present building dates from the 13th century. . Brian Boru conquered the island during the 990s and became High King of Ireland in 1002 until his death in 1014. He is believed to be buried in the cemetery
Celebrate the beautiful Apple Blossom season in the capital of the Orchard County. Events include outdoor concerts, guided tours and a lipsmacking food market! Did someone say cider?
In the ninth century, the monastery in Armagh was raided by Vikings who had one thing on their mind, to hoard any silver or other valuables such as silver kept there. The Book of Armagh came from the monastery, a 9th century Irish manuscript now held at the Library of Trinity College, Dublin and containing some of the oldest surviving specimens of Old Irish.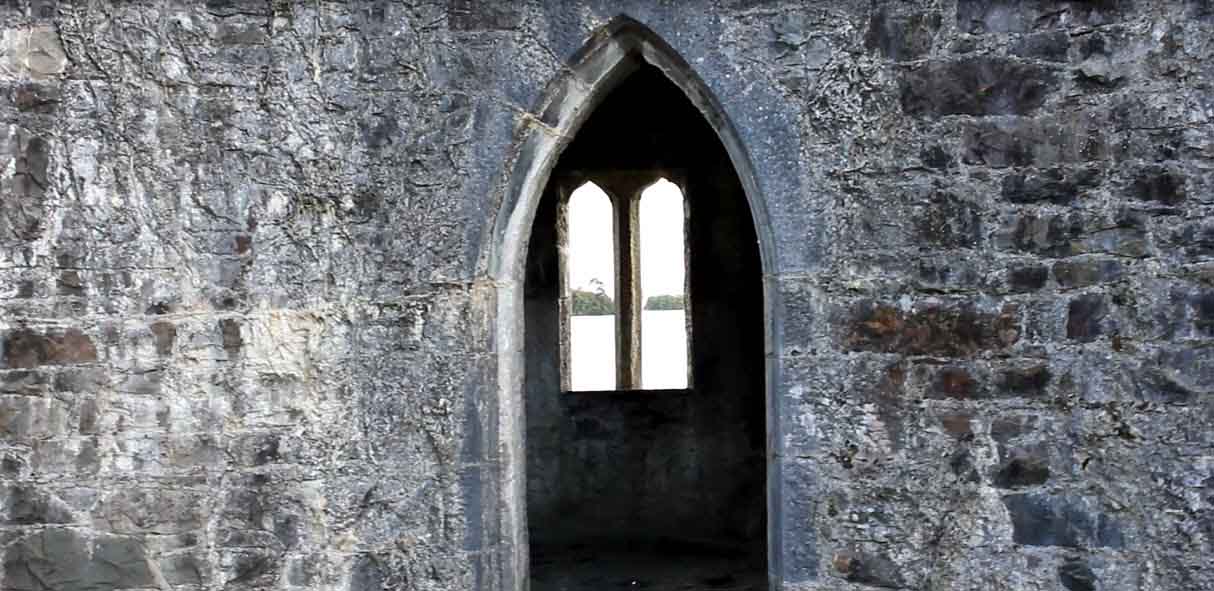 Check out this video guide to the fairytale Ashford Castle in Cong. Through the gates of the castle grounds, racing past the green trees and fauna, view of the castle gates, the castle itself and the archway. Straight out of a book of fairy-tales, Ashford Castle hotel embodies sheer luxury. It overlooks the Lough Corrib and it really has something for everyone. Inside the castle rooms, the fantastic chandeliers, ornate mirrors, heavy period furniture, hand made plates, inlaid woodpieces, sixteenth century paintings, outside steps. The rooms at Ashford are complete with four poster beds , stand alone baths and beautiful chandeliers. And if you're tempted to come out of your room, you can indulge in the seven course tasting menu. And if you venture even further, the estate is a beautiful place to come for a walk, try your hand at archery or even clay pidgeon shooting. Castle dining room, front manicured lawns, lough corrib, the old school, bridge across the river, falconry, view through the city bridge and old gates Ashford Castle Join us on our video tour of 5 star Ashford Castle and its grounds from where you can venture further afield and sample some more of the delights Mayo has to offer. ...
read more